International friends rock, and nothing worth while comes easy. That is exactly why having international friends comes with it's fair share of struggles. Here are the ten biggest ones.
1. You want to tell them a joke but it only works in your native language
2. Whenever you have a party, 90% of the people you want to invite aren't even in the country
3. Instead of asking "How are you?" you ask "Where are you?"

4. But the biggest problem with international friends is that at some point, one of you leaves

5. You realize you will probably never have all of your friends in one place

6. You have so many places to stay for free, but no money for plane tickets

7. To talk to your favorite people, you have to spend way more time on your phone than you'd like
8. And you are dependent on your internet connection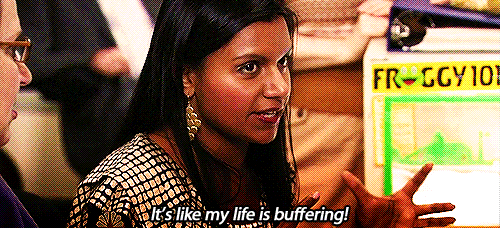 9. And then there is the struggle of finding the right time to Skype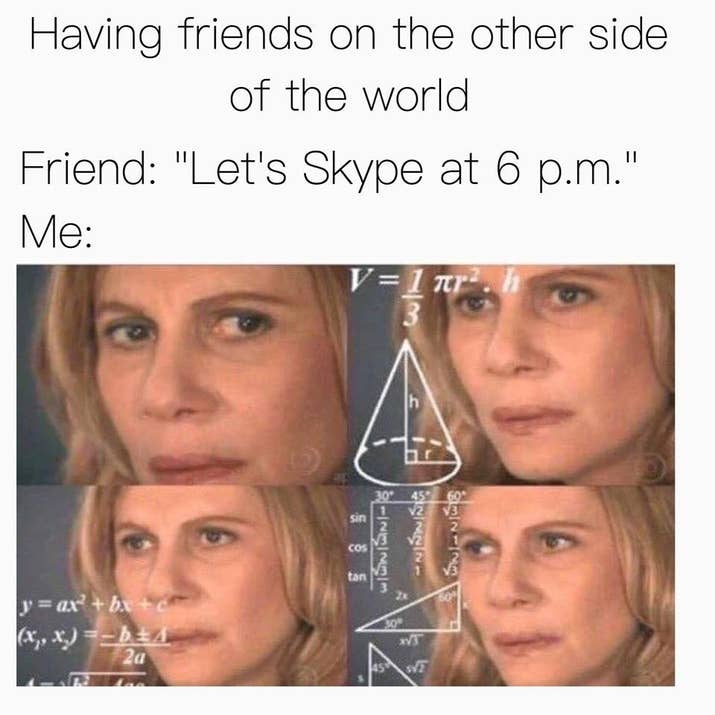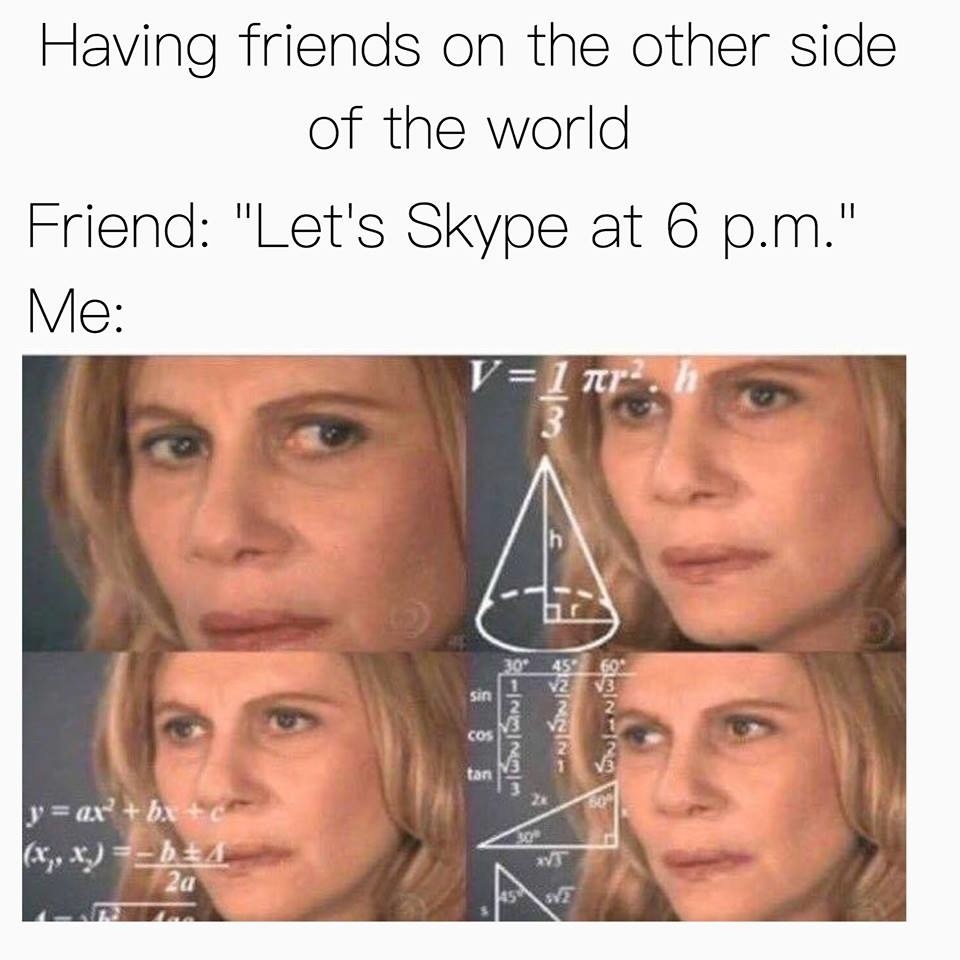 10. But no matter how hard you try, once you've gone international you will never go back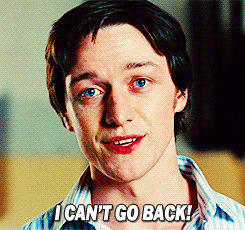 What other struggles would you add to this list?